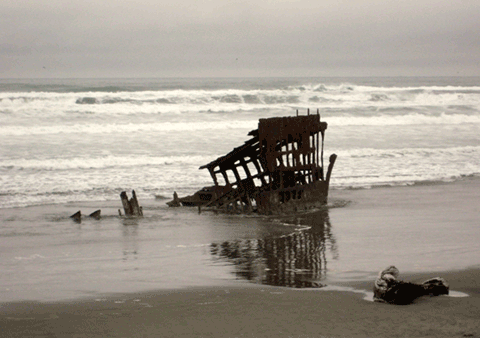 People can actually die of loneliness. Researchers have learned that social isolation is bad for our health. In a 2010 British study of over 308,000 people, researchers found that people die sooner when they have very few or no social relationships. The study, published in PLOS Medicine, is called "Social Relationships and Mortality Risk: A Meta-analytic Review"
If you think about it, social isolation, or "solitary" is one of the most extreme forms of punishment for prisoners. It is known that people in solitary confinement have hallucinations, become hypersensitive to sound or touch, have paranoid thoughts and think otheres will harm them, can't sleep, become uncontrollably angry and fearful, have distorted sense of time, and are highly likely to commit suicide at a later time.
Lonely people usually are not required to be confined, but when they are unrecognized by people who don't know them they feel excluded. Most of us don't mind standing in line at the grocery and having others ignore us. We have friends and relative who know who we are so we just ignore the other people in line too. But if you lived alone, your closest people have died or moved away, and your family is miles away, then standing in that grocery line might be pretty difficult.
Surprisingly, loneliness seems to be addictive. People who are alone much of the time may begin to see a stranger as a threatening force. Just like the prisoner is social isolation, lonely people often become paranoid and think others could harm them. So they isolate themselves further.
To break the lonely person's habit of isolation, we need to help change her negative thoughts about herself and others. Plain and simple, she thinks she is unworthy of attantion from other people and she is afraid they will ignore her, reject her, or even harm her.